FINANCIAL TRANSPARENCY
10 months ago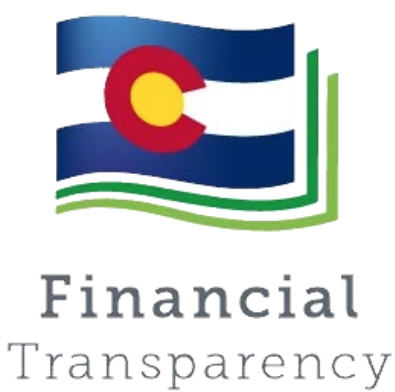 Disclaimer: Please consider the context when evaluating financial transactions. Some transactions may appear improper on the surface but are perfectly normal and justifiable when placed in the proper context. We welcome your questions regarding our financial transactions or records.
Alicia Boles-Fry

Payroll Coordinator/General Ledger Bookkeeper

Amy Caruthers

Admin Assist - Business Services

Kara Drake

Director of Business Services

Jill Housh

Accounts Payable Bookkeeper
Student Accident, Injury & Sickness Insurance
5 months ago
Summit School District has selected a student insurance plan
from K&K Insurance to make reliable coverage available to parents. If you don't have other insurance, this plan may be a resource to consider. Additionally, even if you have other coverage, this plan can help fill expensive "gaps" caused by deductibles and co-pays. Coverage may be purchased at any time during the school year by visiting
www.studentinsurance-kk.com.